Pushing the boundaries of what a book can be.

I, Parrot
Coming in 2018 from Deb Olin Unferth and Beth Haidle.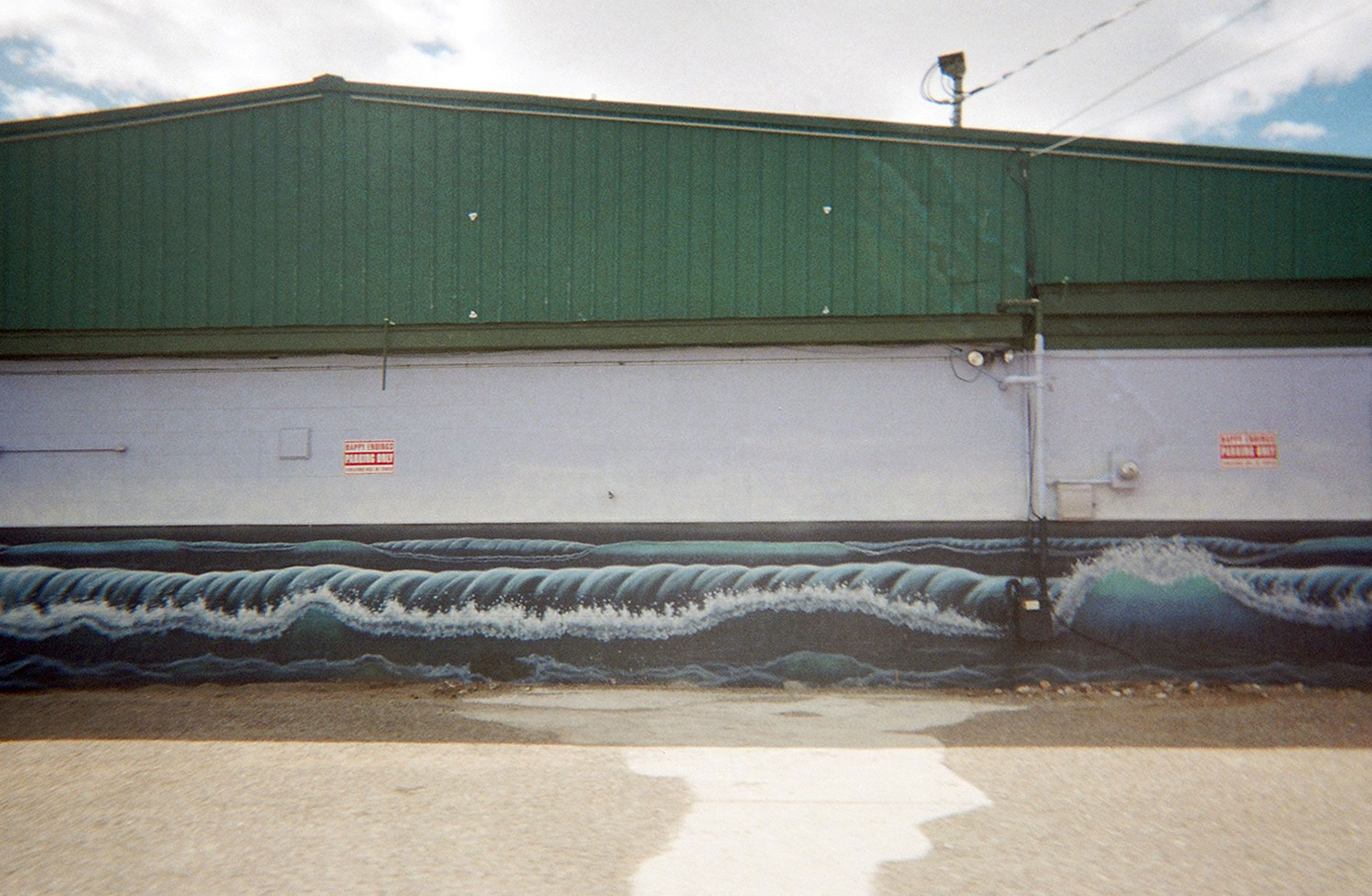 About Black Balloon
Black Balloon is a critically acclaimed imprint of Catapult, an independent publishing company headquartered in New York, NY. Our books have been featured in The New York Times Book Review, The New Yorker, O: The Oprah Magazine, Esquire, The Los Angeles Times, The Boston Globe, Wired.com, New York Magazine, The Atlantic, Time, Bon Appetit, and on NPR's All Things Considered, among many other outlets. Black Balloon's titles push the boundaries of what a book can be—from graphic novels to experimental writing to limited edition art books to digital projects and beyond. We champion the unconventional and believe in the meaningful above all.
We accept unagented submissions twice yearly via Submittable. Please include a cover letter with your submission that explains (specifically) why your book is a good fit for Black Balloon.